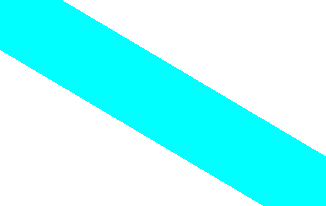 [...] despite its clear ethnic, linguistic and geographical differences from the rest of Spain, and its remoteness from the center, Galicia, though regarded as a separate kingdom in the later middle ages, rarely enjoyed, or appears to have sought, political independence... Probably the possession of the national shrine of St. James of Compostela from the 9th century attached Galicians, for religious and economical reasons, firmly, to the central kingdom.
- The Encyclopædia Britannica



A new Newsgroup has passed!
More information on soc.culture.galiza is available.

---
Back to my home page.
---
mcarro@fi.upm.es
Last modified: Sun Aug 16 17:51:59 1998